Friday Favorites for December 21st -December 27th Part 2
Fashion Trends:
3) Knitted Turban Hat
I really love this trend, because it is the perfect bad hair day fix. You know, we all have those days when our hair just isn't cooperating, but you don't want to put your hair up. This piece not only fixes hair issues, but also adds a cool touch to any outfit. This item can add a cool flair to an ordinary outfit, and really help you stand out without much effort. I know that I say this very often, but I really do like pieces that make fashion easy!
2) Peplum Top
A new year is almost upon us once again and this usually means one thing…what am I going to wear on New Year's Eve? I know that a lot of girls go for mini dresses or skirts, and although that can be a fine choice, there are many mishaps that can happen with these outfits. I think peplum tops are a great New Years Eve alternative, because the tops are fun and dressy. You can also wear cute skinny jeans with these tops, so you can dance and party all night without worrying about having a fashion disaster. These tops come with sleeves as well as sleeveless, so you can always add a cute jacket on top if you get cold, or wear the top as is.
Time for the applause!!!!!!
1) Touch Screen Gloves
This is one of my favorite trends of the year, because this piece is fashionable and functional. This piece will keep your fingers warm this winter like gloves, but it also has special fingertips, that allow you to use touch screen phones and tablets with ease. In today's world, touch screen products have become essential, and thus we often have to either suffer through cold fingers, or constantly take off and put on gloves in order to use these devices. With these gloves, you can post on Buzznet, tweet, check Facebook, or watch your favorite YouTube videos with ease.
Reality Shows:
3) America's Funniest Home Videos (ABC, Sunday nights at 7/6c)
This show has entertained fans for many years, and after watching just one episode, it is no surprise why this show has lasted so long. The premise of this show is to show the live studio audience (and all for the viewers at home) the wacky antic that takes place in the homes of people all over the country. These videos are submitted by the individuals who are in the video, or who filmed the video, and at the end of the show, one video wins a cash prize for being the funniest. This show has proved why it has staying power, and I don't except this to change anytime soon.
2) Rodeo Girls (A&E, Thursday nights at 10/9c)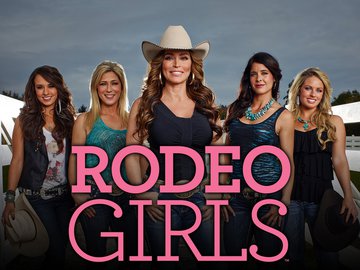 This reality show is about the drama which occurs in professional barrel racing. The show shows what happens in and outside of completion, as a group of women compete in this rough, competitive sport. I really love how this show has drama between the women, but it also shows that they are athletes. I feel that this show could pioneer other shows which would show women as athletes, showing a new side to women on TV.
Ready??? Last But Not Least!
1) The First 48 (A&E, Friday nights at 9/8c)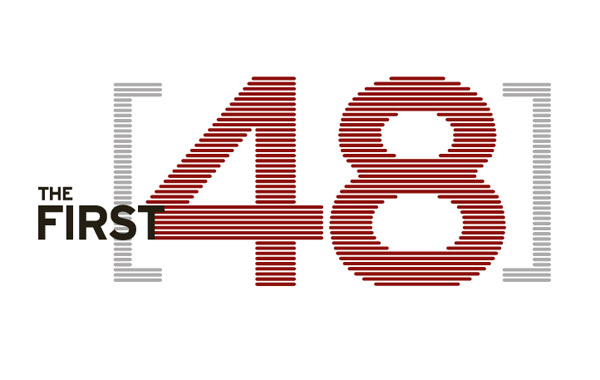 This show follows homicide investigators, as they attempt to solve cases. This show follows investigations from around the country, and shows how the investigators test samples, and do numerous other tests in order to solve these crimes. This show has been a fan favorite for many years, due to the suspense, mystery, and adventure that each case brings to the viewer.
*All photos and information used in this blog belong to ASOS.com, Forever21, Target, ABC, A&E, fashioncaramel.com,onthedemo.com, thebrainybuyer.com, squidoo.com, weedist.com, and all other original owners. I do not own anything in this blog. All opinions expressed in this blog are my own. I wrote this blog for entertainment purposes and no copyright infringement is intended.
You'll
♥
Loading related posts from sailthru...