Friday Favorites for December 7th-December 13th Part 2
Fashion Trends:
3) Pieces with the British flag colors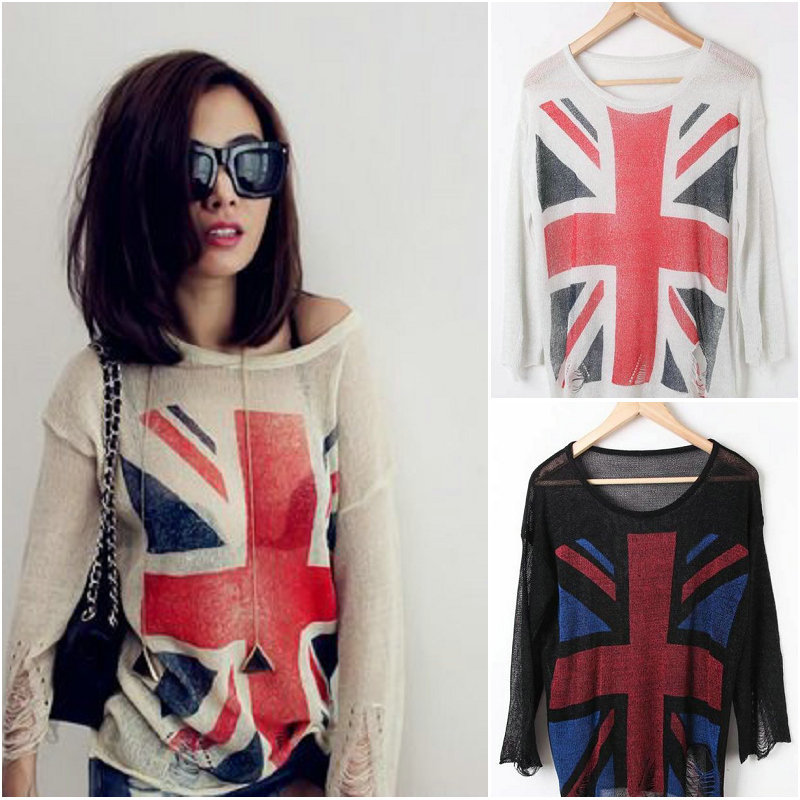 From music to phone cases, American's have definitely caught British fever. Although this is not a new trend, it is currently a very strong one at this moment. I really love how a piece with the British flag, or just the colors, can add a unique touch to an outfit. This simple addition can take an outfit from drab to exciting. Don't you just love when fashion is made simple? Yeah I do too!
2) Neon colored shoes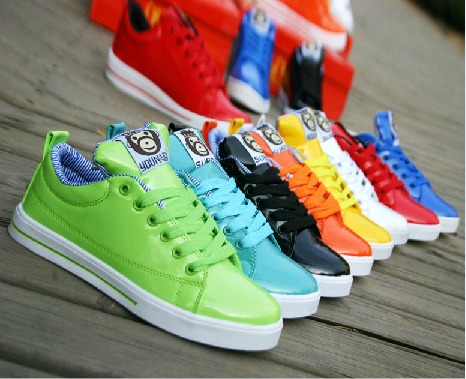 This is another trend that is a simple way to spice up an outfit. You can wear neon flats or heels to add a pop of color to a simple black dress, or neon sneakers to make workout or hanging out just a little more fashionable. The best part about neon shoes is that they are very seasonal friendly, so you can wear these pieces throughout the year, making them a staple piece that everyone should have.
Ready??? Last But Not Least!
1) Pencil Skirts
Even though this is definitely not a new piece, I do think that it will never go out of style. With the holiday season upon us, one of the biggest stresses that we often encounter is what we should wear to all of the upcoming events we will encounter. I think a pencil skirt is the perfect alternative for someone who doesn't want to wear a dress, but also doesn't want to wear a casual; outfit. A pencil skirt can also be a lifesaver if you need to rush to a party or important dinner from work or school. If you need to change in a hurry, you can simply change tops, instead of having to wear one outfit and carry another. Since we're all always so busy these days, this is a style trick we should all know.
Reality Shows:
3) Fast N' Loud ( Discovery Channel, Monday nights at 9/8c)
This show stars Richard Rawlings and Aaron Kaufman, as they search Texas and surrounding states for beat-up classic cars to repair. Their travels take them on many adventures, which will leave the viewer captivated. This show is the perfect show for car enthusiasts, and is already a big hit for the Discovery Channel. Viewers of the History Channel's hit shows American Restoration and American Pickers will definitely enjoy this show.
2) Who do you think you are? (TLC, Tuesday nights at 9/8c, returns in 2014)
This hit TLC show takes celebrities on a journey, to find out secrets about their family trees that they never knew. The journey can often be surprising and emotional, so you may need to invest in tissues if you decide to watch this show. I really love how this show humanizes celebrities, and makes them much more relatable.
1) Hollywood Game Night (NBC, Monday nights 11/10c, returns December 23rd, 2013)
Now who wouldn't love a show hosted by Jane Lynch? This show allows everyday people to play popular games with celebrities, for the chance to win $25,000. I personally love how Jane Lynch is able to use her amazing comedic timing and overall funny personality, to make this a one of a kind show. It will definitely keep you entertained, and is a show that you should add to your TV watch list.
· All photos and information used in this blog belong to Lea Michele, Glee, FOX, ITunes, Columbia Records, Sia Furler, Benny Blanco, Mikkel Storleer Eriksen, Tor Erik Hermansen, Zedd, Hayley Williams, Paramore, Interscope Records, Anton Zaslavski, Benjamin Eli Hanna, Carah Faye, The Swon Brothers, Arista Nashville, ABC, NBC, Hard Candy, Bare Minerals, Urban Decay, Discovery Channel, TLC, abc.go.com, imdb.com, sephora.com, allexpress.com, aliexpress.com, styleopen.com, pinterest.com, huffingtonpost.com, and all other original owners. I do not own anything in this blog. All opinions expressed in this blog are my own. I wrote this blog for entertainment purposes and no copyright infringement is intended.
You'll
♥
Loading related posts from sailthru...